ViewEC / Wiser | Branding
ViewEC and Wiser are two leading cross-border e-commerce consulting companies. ViewEC is committed to assisting Taiwanese companies to deploy cross-border e-commerce in Europe, America and Japan, and expand to global markets. Wiser specializes in operating on Amazon platforms, assisting sellers in building channels and marketing. 
Grandvity Design extracted the concepts of the large universal perspective of ViewEC and the structure and order of Wiser for the new logos. They continue the legacy of the old logos, becoming two new marks that have different characteristics yet the same degree of recognition. Through rebranding, Grandvity successfully strengthened the connection between the two brands, View EC and Wiser will endow the future with more unlimited imagination with its new look.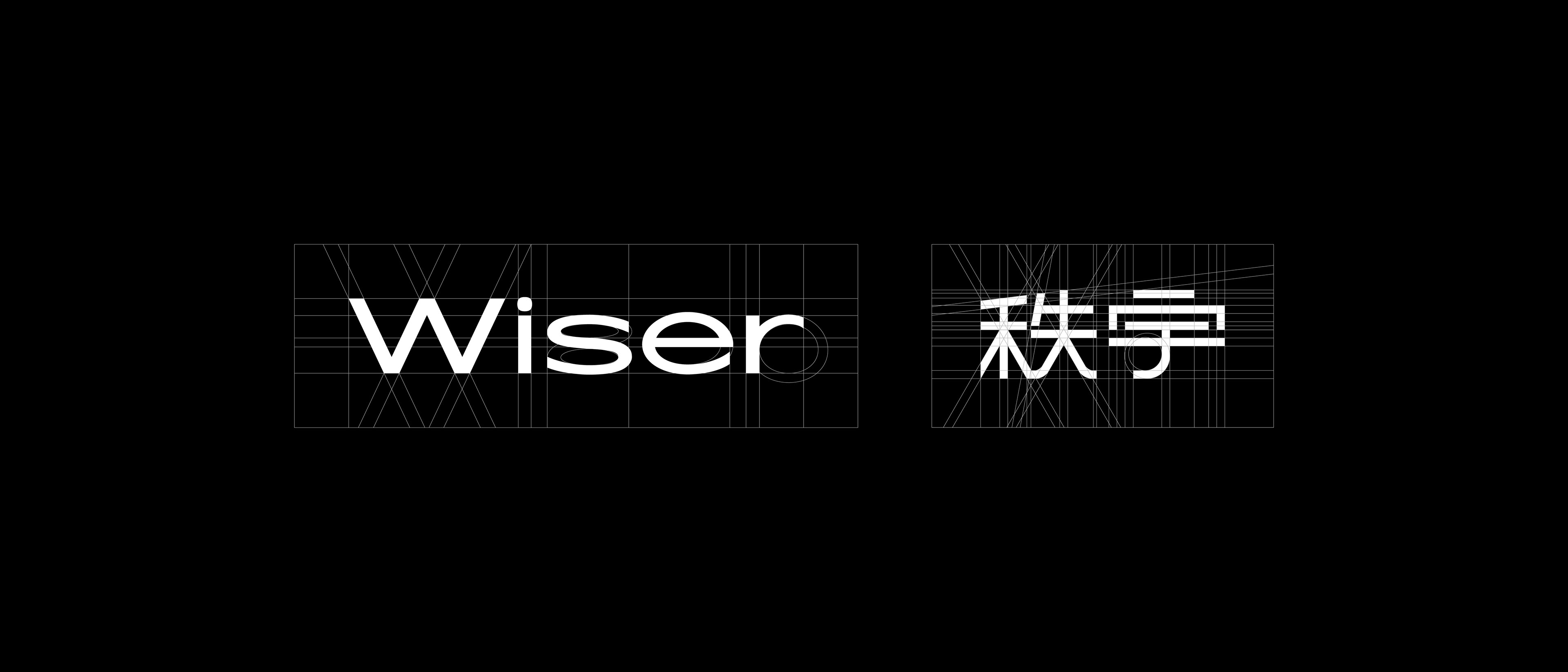 Production| Grandvity Design
Art Director|Noodlemaker​
Account Manager|Grape Chiu
Project Manager|Sarah Peng
Design Director|Si Jia Sun
Logotype Designer|Noodle Wang
Visual System Designer|Jason Lee
Portfolio Designer|Patricia Ho / Show Yen