串燒小次郎 Kojirou Kushiyaki | Branding
Kojirou Kushiyaki is a cozy izakaya hidden in the midst of the busy Xinyi District. The restaurant concept draws inspiration from the famous Samurai duel between Sasaki Kojiro and Miyamoto Musashi. 
The brand identity is a collaboration between designer Jumping Chiang's brand integration, restaurant head chef Neil Pan's ukiyo-e, and Grandvity Design's Showa-era inspired typeface. 
Grandvity created a series of Instagram filters depicting various brand elements. With the rise of interactive design, these filters became a successful marketing technique and attracted a large crowd of new customers to the restaurant.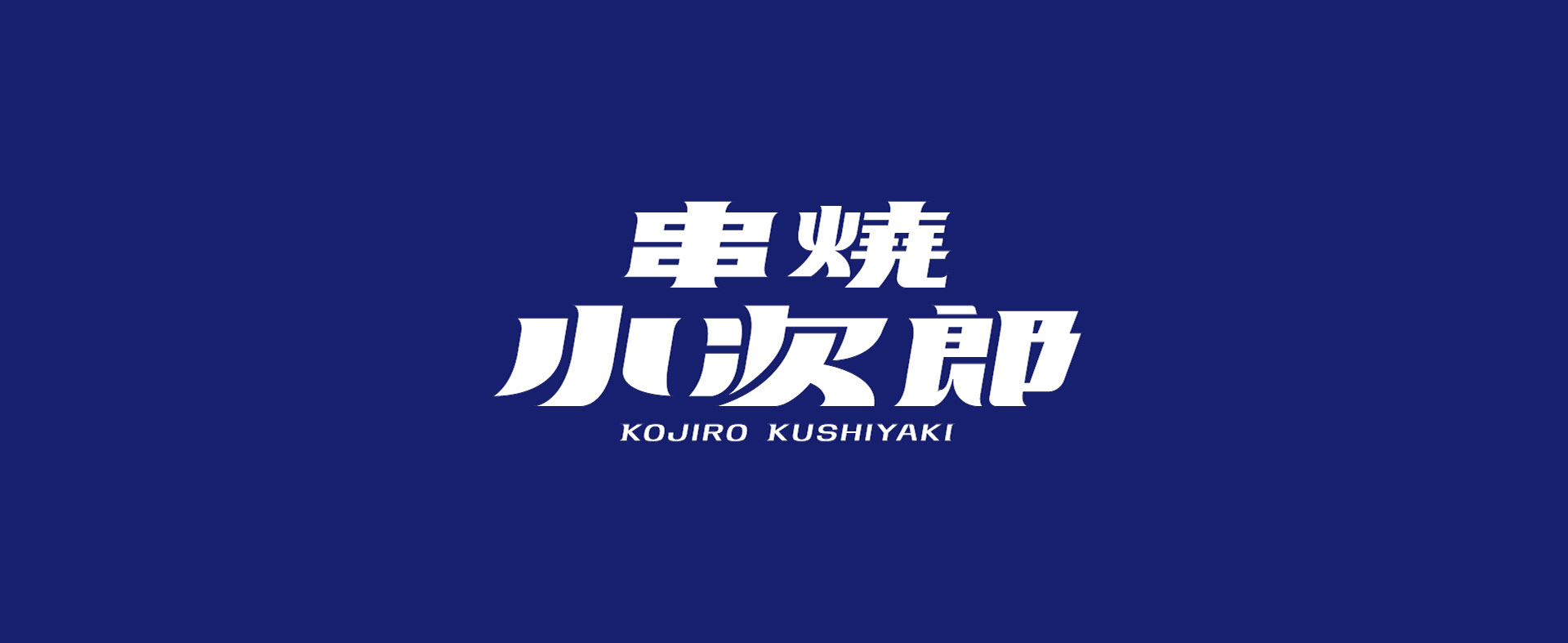 Type | Branding
Year | 2021
Client | Kojirou Kushiyaki
Production|Grandvity Design
Art Director|Jumping Chiang / 32DESIGN
Key Visual Designer|Neil Pan
Typography Designer|Noodle Wang
Instagram Filter|Show Yen
Portfolio Designer|Jasmine Lin / Show Yen / Squid Yu / Patricia Ho